When To Choose Pre-printed Labels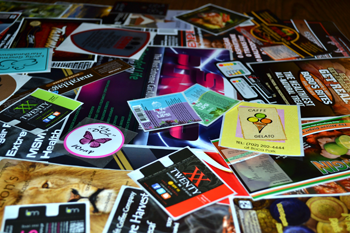 Manufacturers usually choose pre-printed labels when they have a low quantity to order, because the cost of bigger quantities of pre-printed labels that usually need to have variable info added exceeds the cost of on-demand printing.
However, it often pays off to have partially pre-printed labels in large quantities, especially if the pre-printed information contains colorful graphics and if the printing includes die-cutting.
Pre-printed labels are used for the following:
Return address on shipping labels
Data labels
Inventory labels
Price labels
Ready-to-apply product labels
Industrial labels (auto parts labels, chemical drum labels, food packaging labels)
Warning labels
Barcode labels
Promotional labels
Garment labels
Etc.
Depending on the elements that your labels will be exposed to, you can choose among a wide selection of facestocks: white matte or gloss, shiny gold or silver foil, fluorescent labels (yellow, green, pink, orange, red), clear or white poly, yellow or white vinyl, etc.
Polyester and vinyl are often chosen for labels that will be exposed to harsh conditions, so they need to be durable. Paper labels are chosen for a variety of applications, and they are often the most cost-effective choice. When topcoated or laminated, they can also achieve a decent level of durability. Thin films, clear polyester labels or silver and gold foils are perfect for applications that need to convey elegance and style.
All these facestocks can be used for pre-printed labels.